I've been (quite appallingly) neglecting this blog.  So I figured it was to time say hello/update it/actually write something!
Soooo…I decided to do a blog post about the writing process…but with GIFs.  Awesome.
Writing and self-publishing are two completely different things.  I've been writing since I was a teenager, but November 2013 was the first time I self-published.  And even though I've been at this for about half a year now, I've learned a few things–both in part thanks to Writers' Cafe on Kboards (a GREAT forum for aspiring authors) and by my own trial and error.
So without further adieu…here are some hilarious gifs…for writers.  🙂
When you get an AMAZING story idea: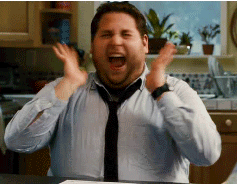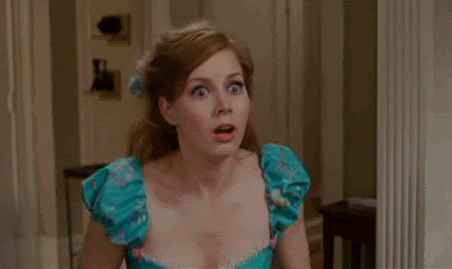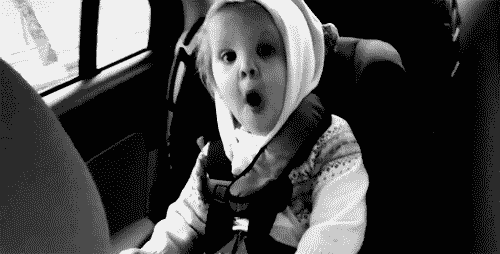 The first 10,000 words or so of said amazing story idea: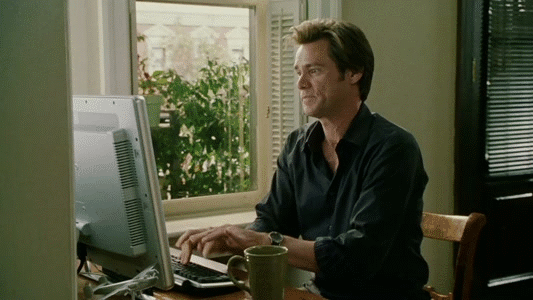 (#focused)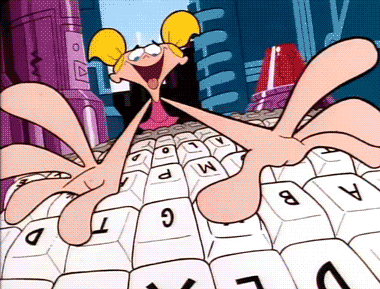 1/3 way in (starting to go downhill):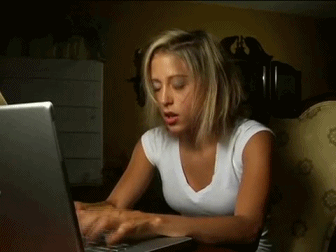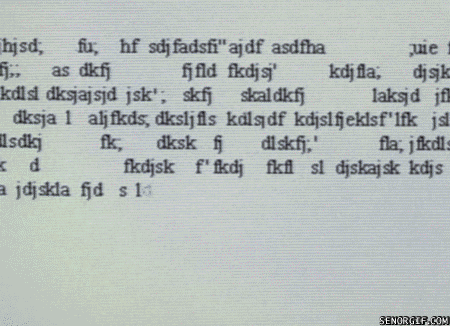 Halfway through: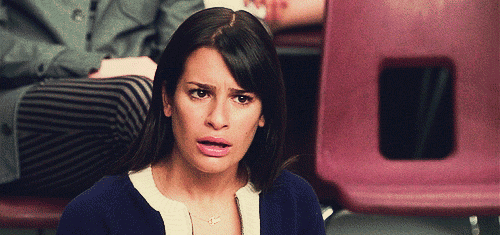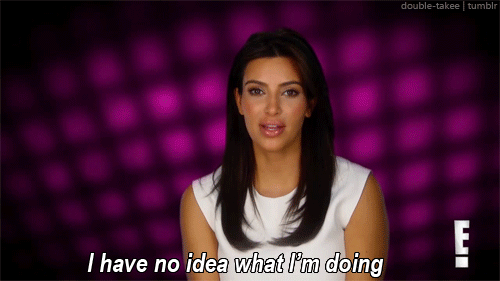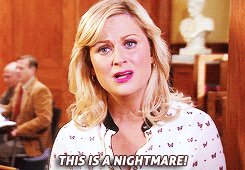 3/4 through: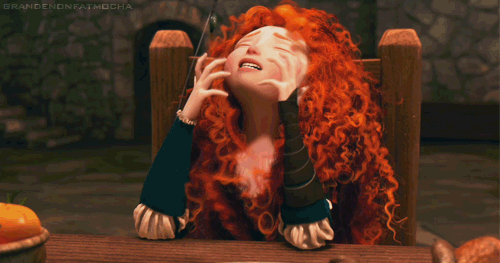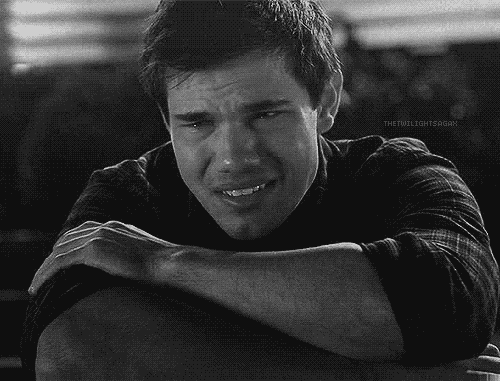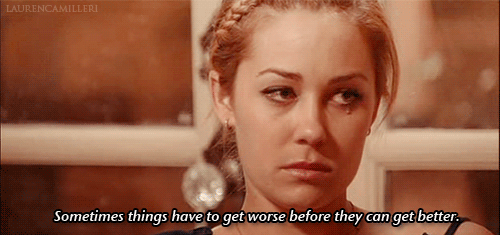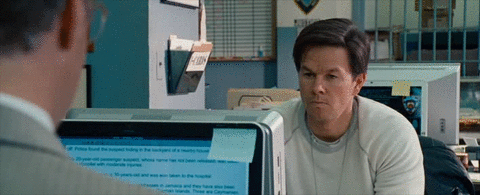 When you type the last line: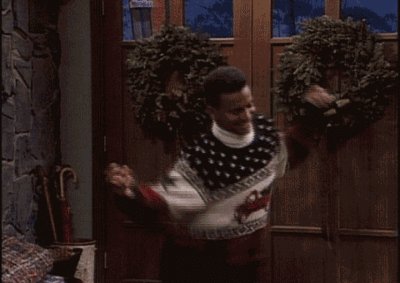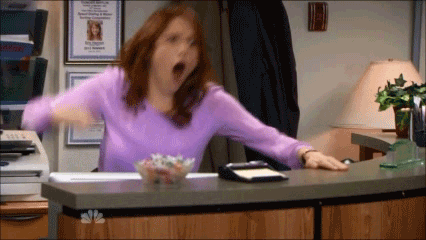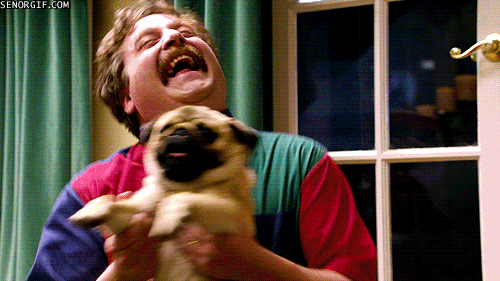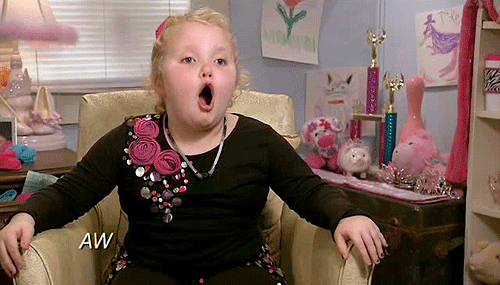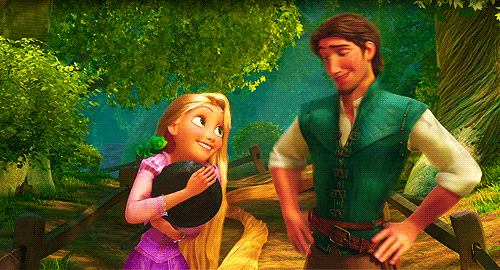 When you realize you now have to go through the editing/cover art/marketing/promo/actually releasing process: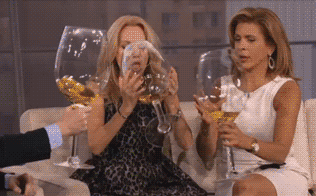 I think that pretty much sums it up.  (And if anyone is wondering, I'm currently in the 'halfway phase' with Luke's story).  😉