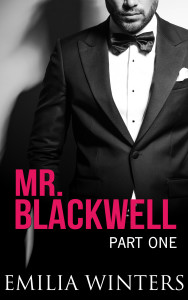 Tristan was everything I'd ever wanted in a one night stand. He was panty-melting hot with a body chiseled by Greek gods and a lover of filthy dirty talk that left me gasping and begging. Better yet, he gave me the best wall-banging, scream-inducing sex I'd ever had in my life.
Then he completely humiliated me once everything was said and done…
When I found out that my sex god was none other than Tristan Blackwell, billionaire heir to the famous banking empire and a notorious playboy known for getting his way, I never wanted to see him again. Not in a million years.
Unfortunately, luck had never been on my side…
---
BUY LINKS:
---