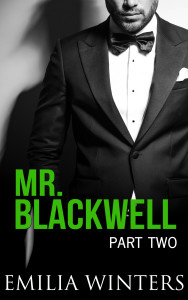 Tristan Blackwell, billionaire heir to his family's global empire, made me no promises when it came to our 'relationship.' All he could give me was the best damn sex of my life…and I was okay with that.
Or so I thought.
With his devastating smile and wicked green eyes, Tristan could easily break my heart, given the chance. I just needed to remember that if I fell in love with him, I'd eventually land, shattered and splintered like glass.
And I was beginning to suspect that his secrets would destroy me even more.
---
BUY LINKS:
---